CRZ sales have been selling rather badly since may last year when 1557 units sold that month.
Here is how the numbers look:
June 966 units sold
July 878 units sold
August 745 units sold
September 537 units sold
October 289 units sold

December 500 units sold

January 363 units sold
The Insight is in the same boat, with just 492 units sold in october.
I wonder how long Honda will keep selling these two cars or what changes they may make to them.
Personally I would like to see a k20 dropped into the CR-Z. It's the Honda Civic SI motor (K20).
Link: www.hondanews.com
Now for the pictures:
CR-Z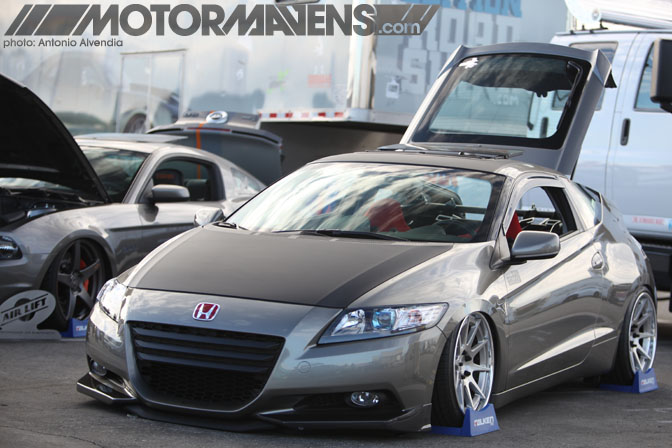 Infamous Honda Insight tuned by Bisimoto
( pictured on the left )